KSM-66 Ashwagandha Full-Spectrum:

Organic Root Extract 5% withanolides. KSM-66 Ashwagandha Full Spectrum version's extraction process involves pre-treating the Ashwagandha roots with small quantities of cow milk. Ashwagandha increases the body's first-line defence cells when combined with milk. This Full Spectrum root extract maintains the large suite of bio-actives found in the raw root, leading to higher clinical efficacy, which stimulates, even more, your immune system to fight any kind of stress: physical, psychological or energetic. LEARN MORE
VCAPS:

Easy swallow and vegan certified capsules without harmful ingredients or additives.
AWARD-WINNING ORGANIC KSM-66 ASHWAGANDHA CAPSULES
brings you more than 14 years of research and development in clinically proven studies and high concentration ratio (10:1) with 5% withanolides and the best composition balance.
SUSTAINABLY SOURCED:
Tribe Organics KSM-66 Organic Ashwagandha Capsules is based on "Green Chemistry" principles, without using alcohol or any other chemical solvent, with the highest number of certifications of all the extracts available on the market today. It brings you the highest bioavailable root-only extract with the best composition balance, free from adulteration, in veggie capsules, according to the traditional Ayurvedic practice.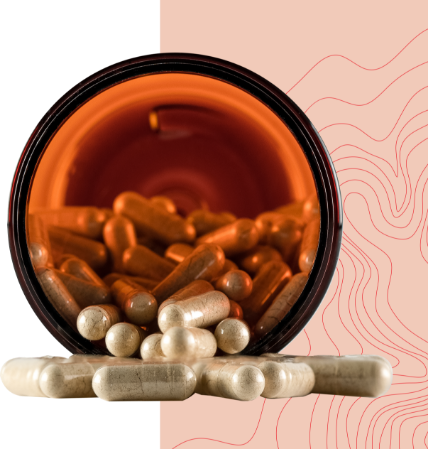 Reduces stress, fatigue and tension.
Enhances cardiovascular performance.
Promotes cell longevity and youthfulness.
Lowers cholesterol and triglycerides.
Supports the immune system.
Relieves the pain of rheumatoid arthritis.
Enhances endurance and recovery.
Increases energy, stamina, muscle mass and strength.
Supports female reproductive health.
Boosts testosterone levels in men.
Supports adrenal and thyroid function.
Improves memory, mental clarity and cognition.
Facilitates and reduces blood pressure
Improves sleep quality.
*You can find more specific information about ashwagandha for children and teenagers HERE

SERVING SIZE: 600mg / 2 Vegan Capsules of 300mg
SERVINGS PER CONTAINER: 45
RECOMMENDED DOSE: Take 2-3 Vegan capsules daily.
All studies of KSM-66 were conducted for 8 weeks period with a dosage of 300 mg twice daily (600mg/day). As a dietary supplement, ​​this product does not induce instant response like ​prescription drugs or ​medications. This is because they are digested, absorbed, and utilized like any other food in the body.
When you first start taking KSM-66 Ashwagandha, we highly recommend starting off 1 capsule in the morning (300 mg), which will help you start your day with more energy, and another capsule about 4 hours before going to bed will help you have a good sleep. We all respond to supplementation differently, not only in how it affects us, but also how quickly it affects us. We suggest taking the product at the recommended dose (2 capsules daily) for a solid 1-2 weeks before deciding whether or not it's working for you. After this period of time, you might want to increase the dose another capsule (300 milligram) and add it to your morning routine. If you are going to have a peak of stress (mental or physical) you can increase the dose, keeping in mind that if you take KSM-66 Ashwagandha just before going to bed, you may have difficulties falling asleep.
According to the Ayurveda system of medicine and also based on the safety studies on KSM-66, it is absolutely okay to take up to 4000 mg per day, without any adverse effects of ashwagandha. There are sports athletes who train at peak levels, who take 2000 – 2500 mg of KSM-66 every day and find it extremely beneficial.
For kids and teenagers, we recommend starting with 300 mg in the morning, continuing this dose for a solid one week before deciding if it is working or not. After one week, you can increase the dosage and give him/her another 300 mg in the afternoon if needed, around 4 hours before bed for better sleep. For teenagers having a peak of stress or a highly demanding physical exercise, you can add another 300mg to the morning routine.
Following traditional Ayurvedic methods, we suggest taking the product for 2-3 months and then pause for a few days to give the body rest. TRIBE Ashwagandha can be taken with or without food.
We provide personalized assistance to give you an in-depth understanding of the product specifications and help you with your particular needs as well as your concerns, queries, or ideas. and if you don't notice a difference within 30 days, just let us know and we'll refund every cent. With Tribe Organics you have nothing to lose.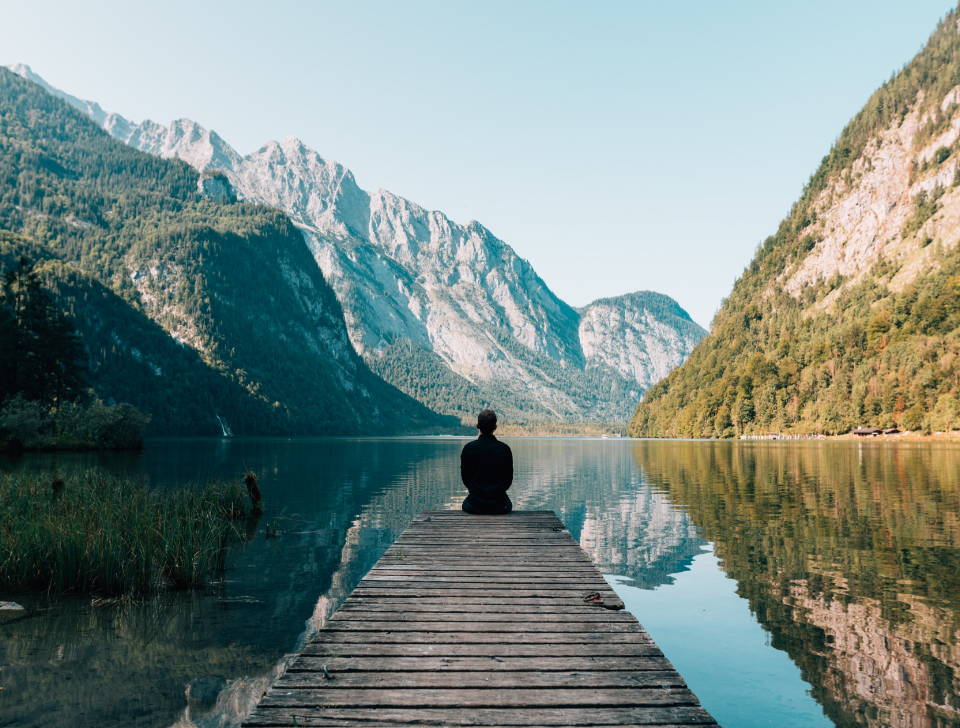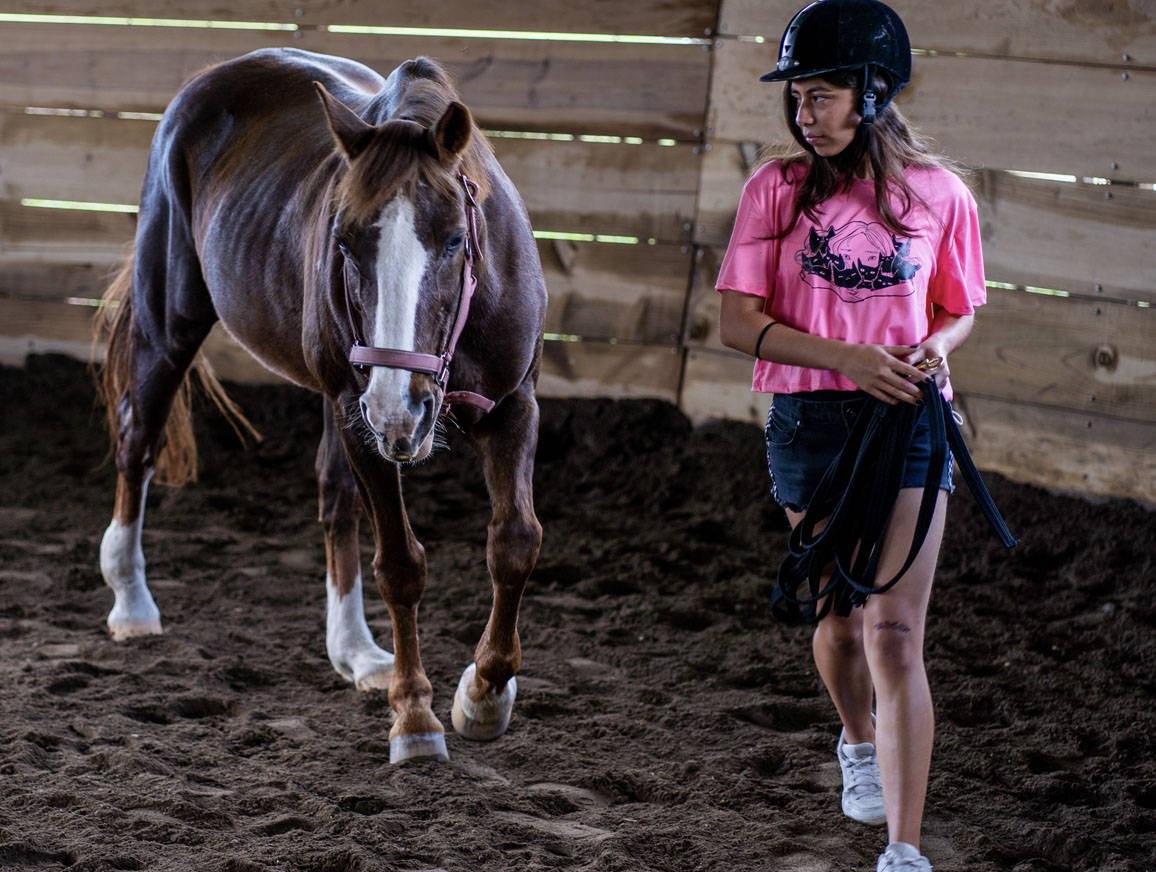 TRIIBE Organics contributes 1% of its annual sales (not just profit) to 1% for the planet, a global organization committed to supporting educational and environmental causes that help the planet and its inhabitants.
As a member, TRIIBE has contributed with LEAD-UP INTERNATIONAL and LEAD-UP GUATEMALA, non-profit organizations that seek to close gaps and break the cycles of violence and poverty and contribute to a more peaceful a sustainable world through innovative interactions with horses to empower young leaders.