WHAT WE DO, WHY WE DO IT, WHO WE DO IT WITH
WHAT WE DO, WHY WE DO IT, WHO WE DO IT WITH
TRIIBE Organics was created with the purpose of enhancing people's health and lives, and that of course includes the health and life of our planet. When we started the company in 2018 we were already clear that business needed to operate in a way that helped Mother Earth and society.

Our wish is to help educate our values to our planet's future inhabitants and everyone else in conscious ways by providing organic products that are derived sustainably to enhance our mind, body, and inner energies. To help make all the members of TRIIBE enjoy the greatest adventure of all: LIFE.

All of our products come from this planet, it has everything that we need, right here for the taking. But... for that to be sustainable, for that to be true in our old age and for future generations, we have to take care of the planet that takes such good care of us.

Human beings seem to forget sometimes that we are part of an ecosystem and if we destroy it, we are pretty much doomed.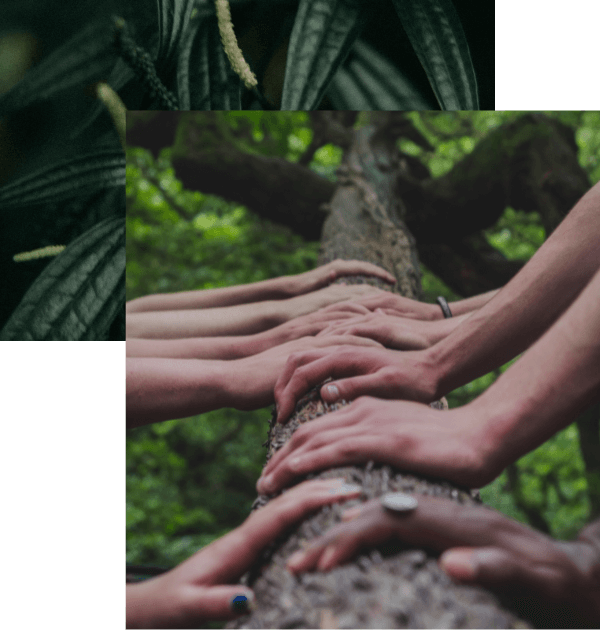 TRIIBE has sustainability at the very forefront of what we stand for and how we operate.
All of our products are derived sustainably and with great respect for the traditional and ancient origins of the practices that inspire us. We are constantly chasing more sustainable methods of manufacturing. Right now, most of our products are USDA Organic Certified, all are Non-GMO Project Verified and we donate 1% of everything we make (not just profit) to environmental and social causes. Oh, and we plant trees.

We vote with our wallets. The companies you choose to support should stand for what you believe in and we want to be the very best option, so you can shop for a better life totally guilt free, knowing that good for you is good for the world.
THIRD-PARTY CERTIFICATIONS
At Tribe Organics, we wholeheartedly embrace the power of transparency and integrity. That's why we intentionally collaborate with independent labs and certifiers, who serve as the unwavering guardians of our industry. These incredible partners have no ulterior motives, no commercial bias, and act as dedicated advocates for conscious consumers like you.
By aligning ourselves with independent labs and certifiers, we gain access to objective and verifiable evidence of the sustainability, quality, and authenticity of every ingredient, finished product, and packaging material we use. This meticulous scrutiny ensures that what you see on our label is precisely what you'll find in our product, empowering you to make informed purchasing choices with unwavering confidence.
third-party testing
Tribe Organics' manufacturing partners and suppliers are audited by independent, third-party organizations to ensure that all the facilities, and all ingredients sourced and blended in our products, meet the highest quality and environmental standards.


Each manufacturer is put through a stringent vetting process to ensure they meet our and your high standards for quality, ethics, and purity. Agreements matter when it comes to manufacturing quality assurance.
We do exhaustive research of the highest-grade organic, fairly-sourced, herbs and mushrooms. From the field to your doorstep, sustainability goes beyond farming and production. It seeps right into everything that gets it from us to you. We use what Mother Earth has already gives us, and we make sure that it doesn't stop there.

What's inside your supplement is every bit as important as what's not. That's why we rigorously test our products for heavy metals, pathogens, and contaminants. And here we share those results with you.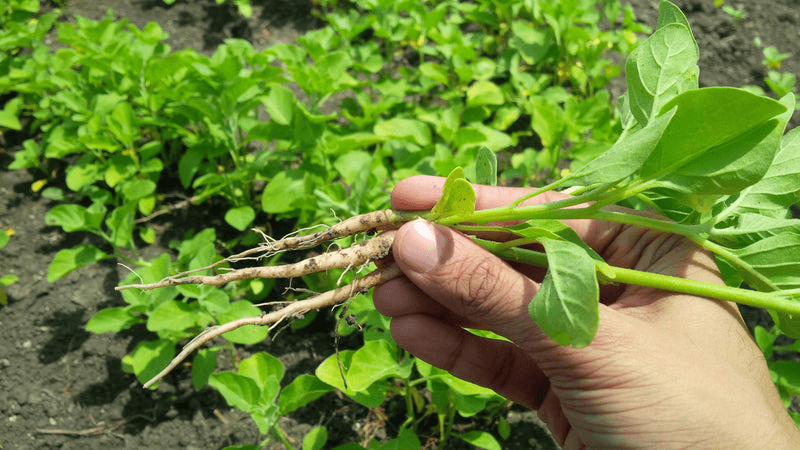 See Our Certificate of analysis Results
We believe that Nature's intelligence and resources should be shared, and every human being deserves real & clean products to help enhance their life experience.
That is why we only make 100% natural products – so that you and your families can trust that you're getting the highest quality supplements out in the market.

A Certificate of Analysis (a.k.a. a COA) is a document that publishes a product's test results. These are, essentially, report cards – the culmination of all the hard work that goes into sourcing ingredients from trustworthy farms and ingredient suppliers.
FROM THE FARM TO YOUR DOORSTEP
We only produce products that we would use ourselves and give to our families. No additives, no overly scientific and hard to pronounce extras. Just pure, unadulterated good stuff. This priority, this promise, is shared by all of our partners. We only work with those who can help us facilitate our ethical goals as well as our health ones. We're not taking any risks with your health or our morals. We work with two primary manufacturers and you can rest well assured that we have done extensive research to ensure their ingredients and practices are as 100% pure and ethical as we are. Our manufacturers were carefully for their holding and maintaining the highest third-party certifications. Only the best for the TRIIBE.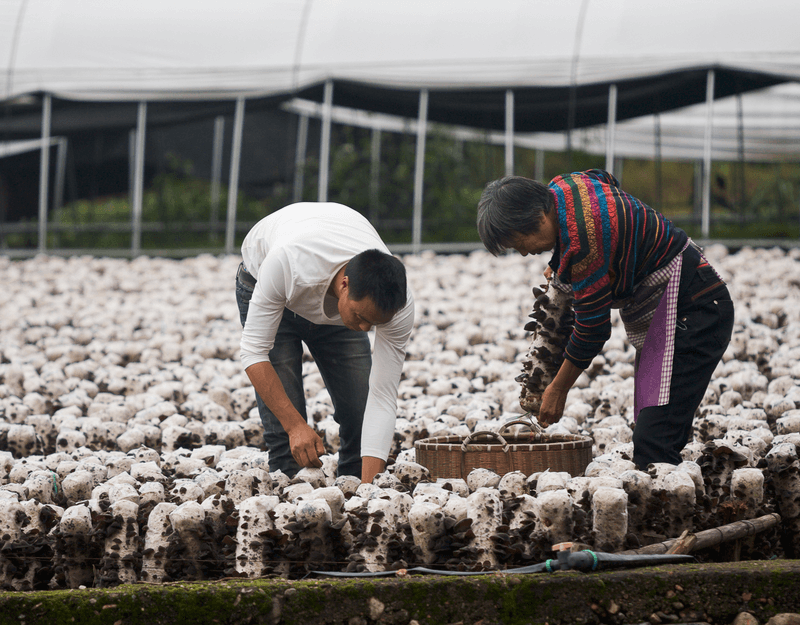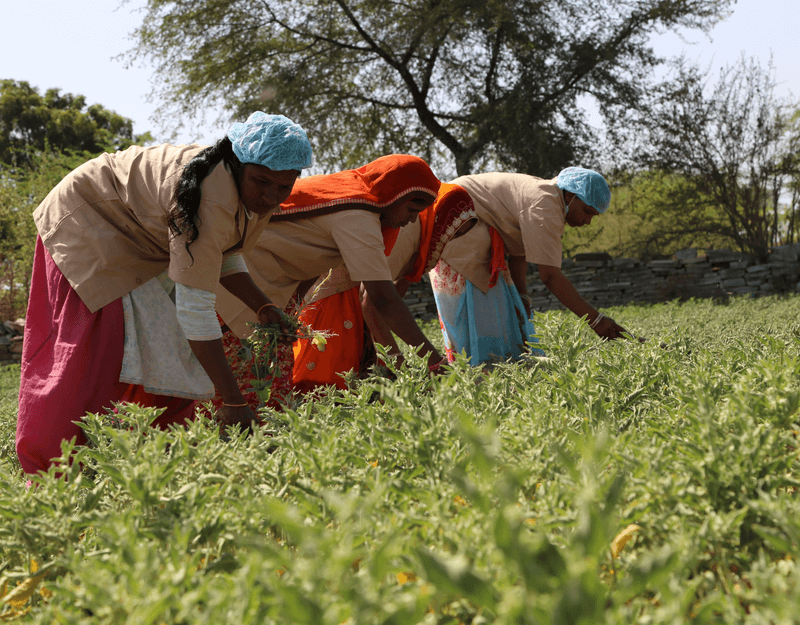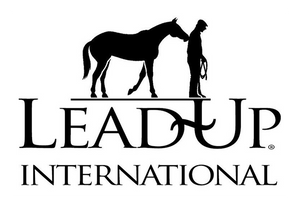 Giving back with 1% for the Planet
Giving back with 1% for the Planet
As members of 1% for the Planet, we give 1% of everything we sell (not just profit) to environmental and social initiatives around the globe.
It's part of our campaign for positive change and giving back. Just by buying our incredible herbal supplements, you are helping to care for Mother Earth.
You buy, we give back. So thank you to every TRIIBE ORGANICS customer – together we are doing something really special.