UPC: 669356542208


Vegan KSM-66 Ashwagandha:

Organic Root Extract 5% withanolides (this version does not contain

Milk)
VCAPS:

Easy swallow and vegan certified capsules without harmful ingredients or additives.




AWARD-WINNING ORGANIC EXTRACT: KSM-66 ASHWAGANDHA brings you more than 14 years of research and development in clinically proven studies and high concentration ratio (10:1) with 5% withanolides and the best composition balance.

SUSTAINABLY SOURCED: Tribe Organics KSM-66 Organic Ashwagandha Capsules is based on "Green Chemistry" principles, without using alcohol or any other chemical solvent, with the highest number of certifications of all the extracts available on the market today. It brings you the highest bioavailable root-only extract with the best composition balance, free from adulteration, in veggie capsules, according to the traditional Ayurvedic practice.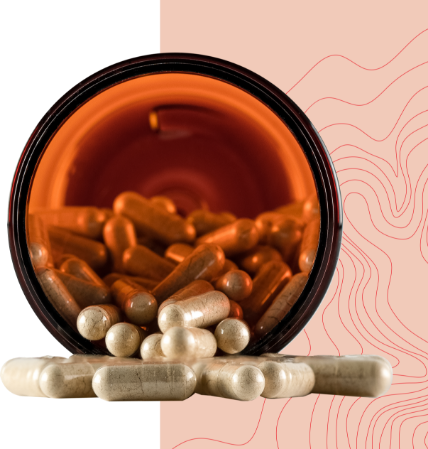 Fight inflammation, OA and RA
Prevents cartilage loss and promotes its regeneration
Provides joint pain relief

Improves joint health and mobility

Promotes a healthy respiratory system
Promotes healthy-looking skin
Improves digestive tract health
Protects the immune system
Improves bone health
Supports female reproductive health
*You can find more specific information about ashwagandha for children and teenagers HERE
SERVING SIZE: 600mg / 2 Vegan Capsules of 300mg
SERVINGS PER CONTAINER: 45
RECOMMENDED DOSE: Take 2-3 Vegan capsules daily.
As a dietary supplement, does not induce instant response like extracts or medicines. This is because they are digested, absorbed, and utilized like any other food in the body. We bring you the lowest effective dose to easily increase or decrease the dosage depending on your metabolism needs.
We all respond to supplementation differently, not only in how it affects us, but also how quickly it effects us. When you first start taking Tribe Organics Boswellia, we recommend taking the product at the recommended dose (2 capsules daily) for a solid 2 weeks before deciding whether or not it's working for you. After two weeks, you might want to increase the dose one capsule more and add it to your morning routine.
For kids and teenagers, we recommend starting with 300 mg in the morning, continuing this dose for a solid one week before deciding if it is working or not. After one week, you can increase the dosage and give him/her another 300 mg in the afternoon if needed, around 4 hours before bed for better sleep. For teenagers having a peak of stress or a highly demanding physical exercise, you can add another 300mg to the morning routine.
Following traditional Ayurvedic methods, we suggest taking the product for 2-3 months and then pause for a few days to give the body rest. Tribe Organics Boswellia can be taken with or without food.

TRIIBE contributes 1% of its annual revenue to 1% for the Planet, a global organization committed to supporting environmental causes that save the planet. As a member, TRIIBE will contribute to education, reforestation, and climate solutions.
"What we are doing to the forests of the world is but a mirror reflection of what we are doing to ourselves and to one another."
- Mahatma Gandhi -
We provide personalized assistance to give you an in-depth understanding of the product specifications and help you with your particular needs as well as your concerns, queries, or ideas. and if you don't notice a difference within 90 days, just let us know and we'll refund every cent. With Tribe Organics you have nothing to lose.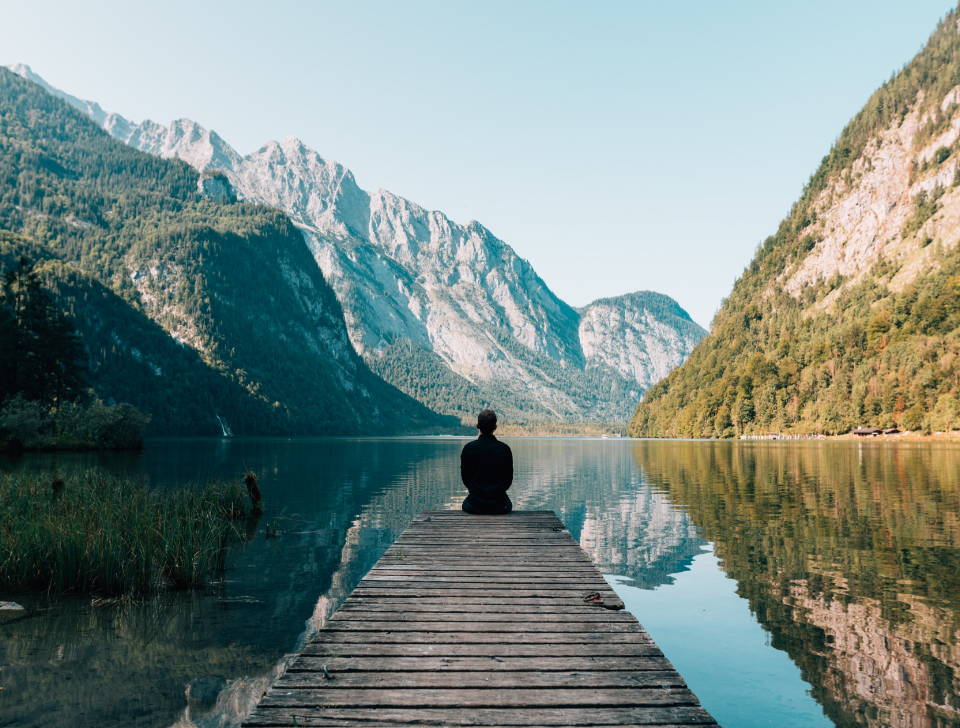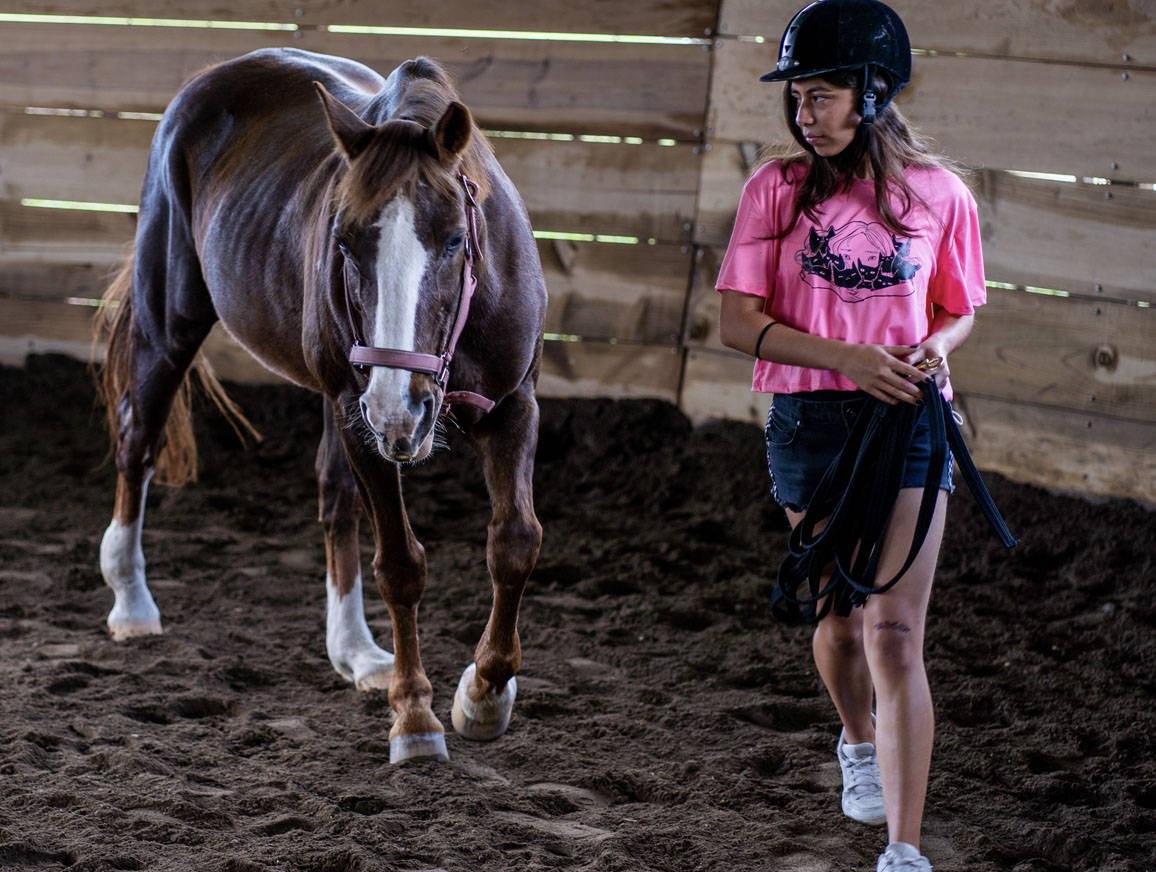 TRIIBE Organics contributes 1% of its annual sales (not just profit) to 1% for the planet, a global organization committed to supporting educational and environmental causes that help the planet and its inhabitants.
As a member, TRIIBE has contributed with LEAD-UP INTERNATIONAL and LEAD-UP GUATEMALA, non profit organizations that seek to close gaps and break the cycles of violence and poverty and contribute to a more peaceful a sustainable world through innovative interactions with horses to empower young leaders.