WE MAKE A LIVING BY WHAT WE GET,
WE MAKE A LIFE BY WHAT WE GIVE
TRIIBE Organics contributes 1% of its annual sales (not just profit) to 1% for the planet, a global organization committed to supporting educational and environmental causes that help the planet and its inhabitants.
As a member, TRIIBE has contributed with LEAD-UP INTERNATIONAL and LEAD-UP GUATEMALA, an organization that seeks to close gaps and break the cycles of violence and poverty and contribute to a more peaceful a sustainable world through innovative interactions with horses to empower young leaders helping them recognize their inner strength and develop competencies such as assertiveness and emotional self-regulation.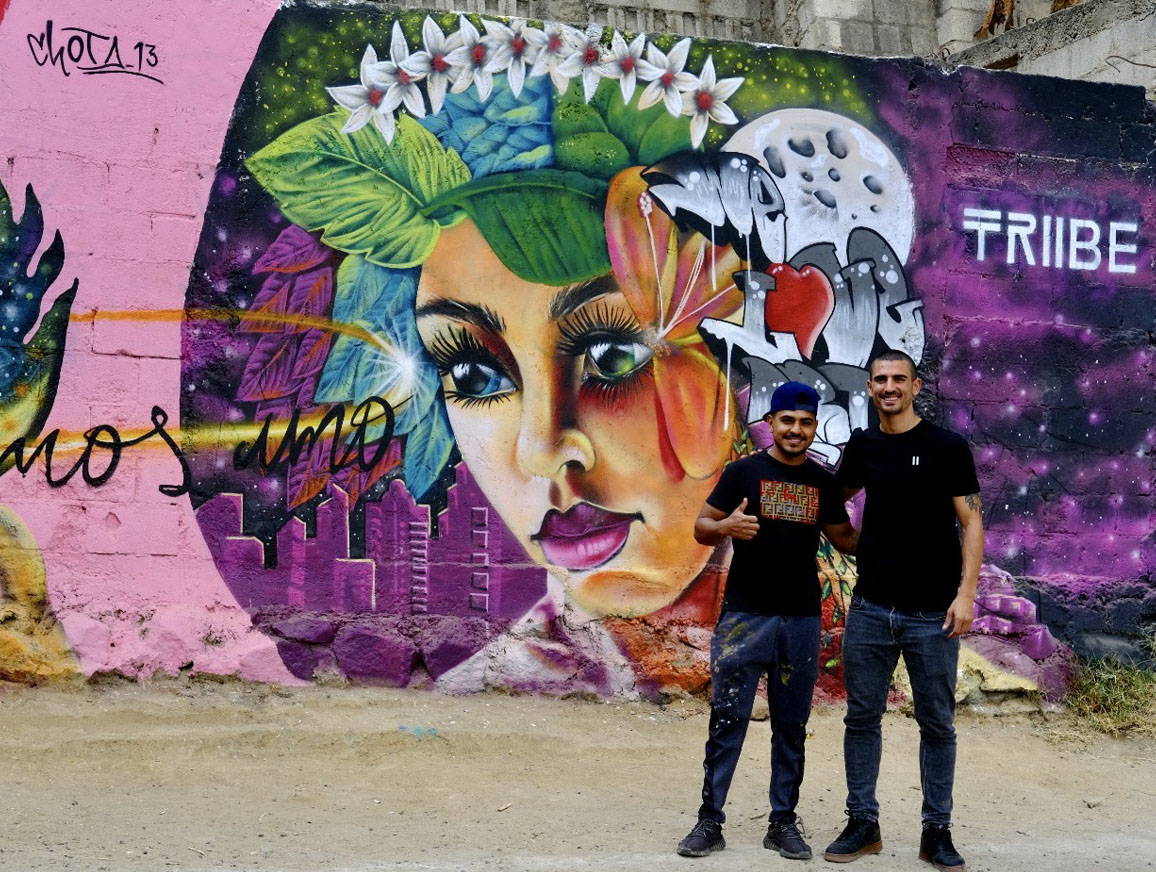 HOPING FOR A BETTER FUTURE!
TRIIBE Organics contributions have supported the creation of an inspiring mural painted by the international muralist Chota from Comuna 13 and inspired in the message of non-violence, peace and unity, the mural was done in the community of Vista Hermosa, Jocotenango, Guatemala.
Vista Hermosa is a marginalized neighborhood from which many of our youth come from and seek to transform through their youth-led initiative Urban HeArt which was born from the third program stage that consists of follow-up and empowerment actions for the Lead-Up Champions (young graduates of the programs) to lead and coordinate their own projects, activities and initiatives of social transformation with the direct support of the organization.
Thank you for being part of TRIBE!
"Every man must decide whether he will walk in the light of creative altruism or in the darkness of destructive selfishness."