WE MAKE A LIVING BY WHAT WE GET,
WE MAKE A LIFE BY WHAT WE GIVE
We collaborate with Education for the Children (EFTC), based in Jocotenango, Guatemala, the only charity in this region to offer completely free educational scholarships to those who need it, from kindergarten through to graduation from University.
We work together for a future where every child can fulfill their potential. Your support makes possible breaking the cycle of poverty through education. Children and young people from impoverished backgrounds are provided with quality education and empowered to become motivated, confident and employable. They will become leaders of change in their communities and inspire future generations.
By supporting EFTC, you give hope to the students where, before it was hard to find. Learn more about EFTC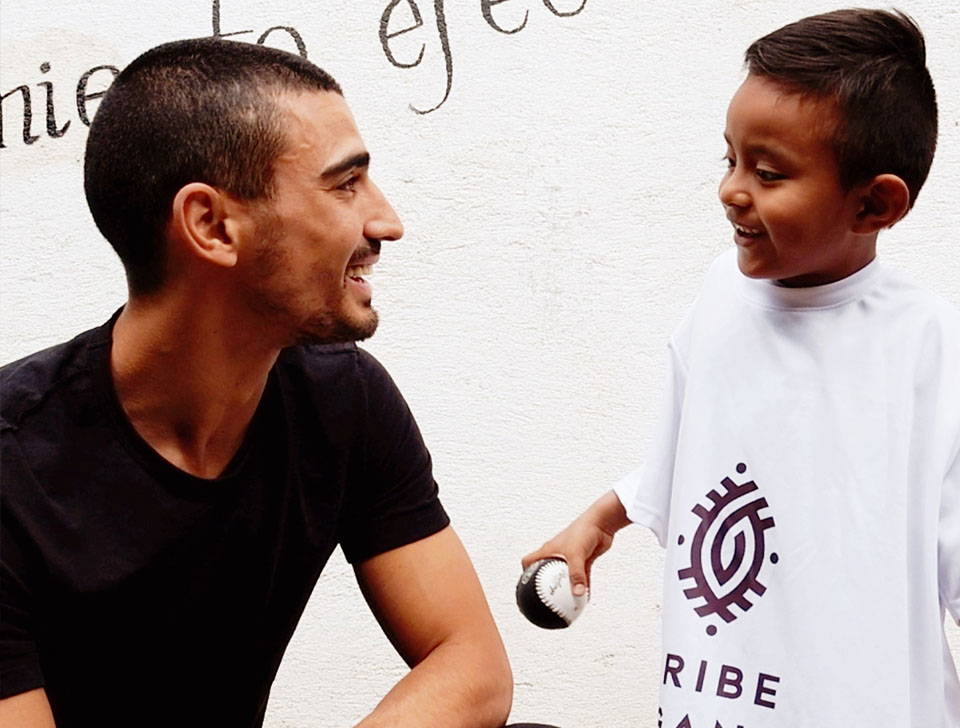 With one of the lowest literacy rates in the Western Hemisphere, many people in Guatemala struggle to find employment, or even put food on the table. Although education is technically free to all, the cost of the required books, school supplies, transport, uniforms, and even food is too much for many families to find. Their children are left to face hard, desperate futures, lacking in opportunity or hope. This is where EFTC transforms lives for the better – and you can too.
Thank you for being part of TRIBE!
"Every man must decide whether he will walk in the light of creative altruism or in the darkness of destructive selfishness."