UPC: 669356542192
Turmeric Curcumin C3:

Standardized to minimum 95% curcuminoids.

Boswellin:

Highest Grade Boswellia Serrata Extract, BOSWELLIN is standardized to minimum 75% Boswellic Acids.

Ging

er Root Extract: to provide a natural comforting effect and support gut health (5% Gingerols).

Bioperine:

Black pepper patented absorption enhancer standardized to minimum 95% Piperine.

K-CAPS:

Easy swallow and vegan certified capsules without harmful ingredients or additives.


FREE FROM ADDITIVES: No Magnesium Stearate, dioxides, sulfates, stearic acid, artificial ingredients, additives, preservatives or binders.


NO ADULTERATION: Not mixed with other turmeric root extracts that may decrease the quality and effectiveness of Turmeric Curcumin C3.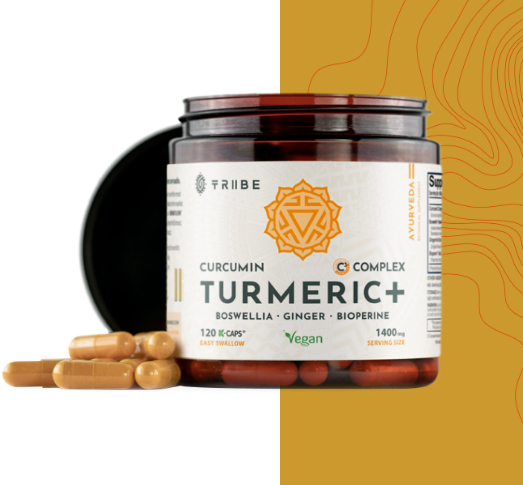 Powerful natural anti-inflammatory
Natural mood support
Boosts immune system
Reduces stress and fatigue
Promotes joint health
Supports memory and brain function
Decrease Stress, Anxiety and Depression symptoms.
Promotes cardiovascular health
Promotes liver health and detox
Increases antioxidant capacity of the body
SERVING SIZE: 1050mg / 3 Vegan Capsules of 350mg
SERVINGS PER CONTAINER: 30
RECOMMENDED DOSE: Take 2-3 Vegan capsules daily.
Studies typically use doses of 500–2,000 mg of turmeric per day, often in the form of an extract with a curcumin concentration that is much higher than the amounts naturally occurring in foods. Turmeric spices contain around 3% curcumin, compared to Curcumin C3 that is standardized to minimum 95% curcuminoids.
The exact dose may depend on the medical condition, for which you seek help, though official dosing recommendations are unavailable. While there is no official consensus on effective turmeric or curcumin doses, the following have been used in research with promising results.
For joint support: 500 mg twice daily for 2–3 months. This is 4 capsules a day of Tribe organics Turmeric Curcumin C3 Complex.
For cardiovascular health: 700 mg twice daily for 3 months. This is 5 capsules a day of Tribe organics Turmeric Curcumin C3 Complex.
For skin health and detox: 500 mg of turmeric three times daily for 2 months. This is 6 capsules a day of Tribe organics Turmeric Curcumin C3 Complex.
Higher doses of turmeric and curcumin are not recommended long-term since research confirming their safety is lacking. However, the World Health Organization (WHO) has determined 1.4 mg per pound (0–3 mg/kg) of body weight an acceptable daily intake.

TRIIBE contributes 1% of its annual revenue to 1% for the Planet, a global organization committed to supporting environmental causes that save the planet. As a member, TRIIBE will contribute to education, reforestation, and climate solutions.
"What we are doing to the forests of the world is but a mirror reflection of what we are doing to ourselves and to one another."
- Mahatma Gandhi -
We provide personalized assistance to give you an in-depth understanding of the product specifications and help you with your particular needs as well as your concerns, queries, or ideas. and if you don't notice a difference within 90 days, just let us know and we'll refund every cent. With Tribe Organics you have nothing to lose.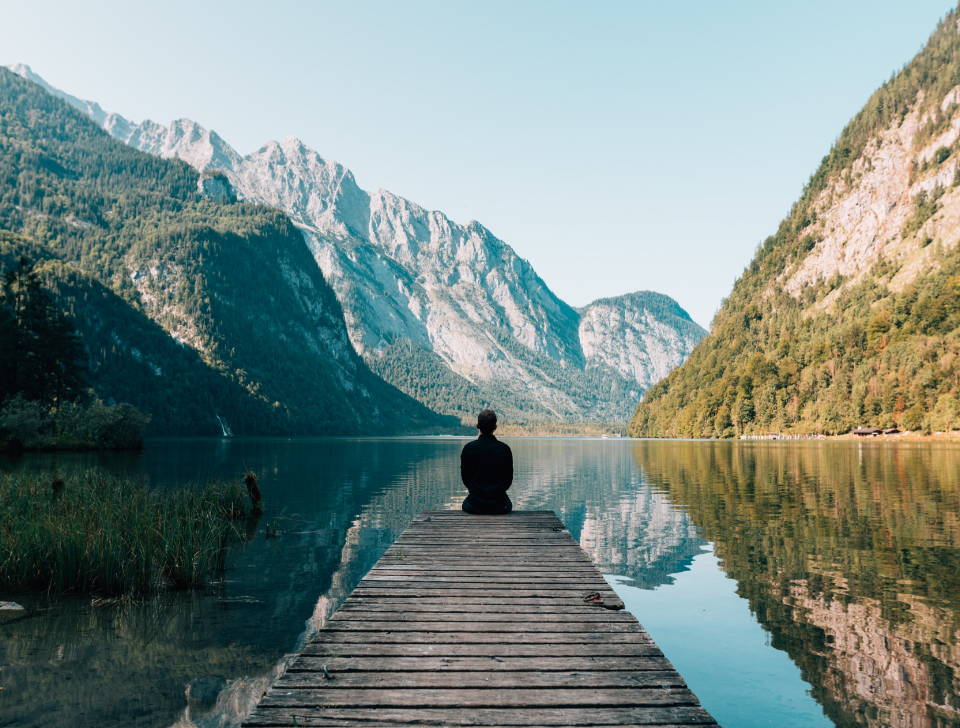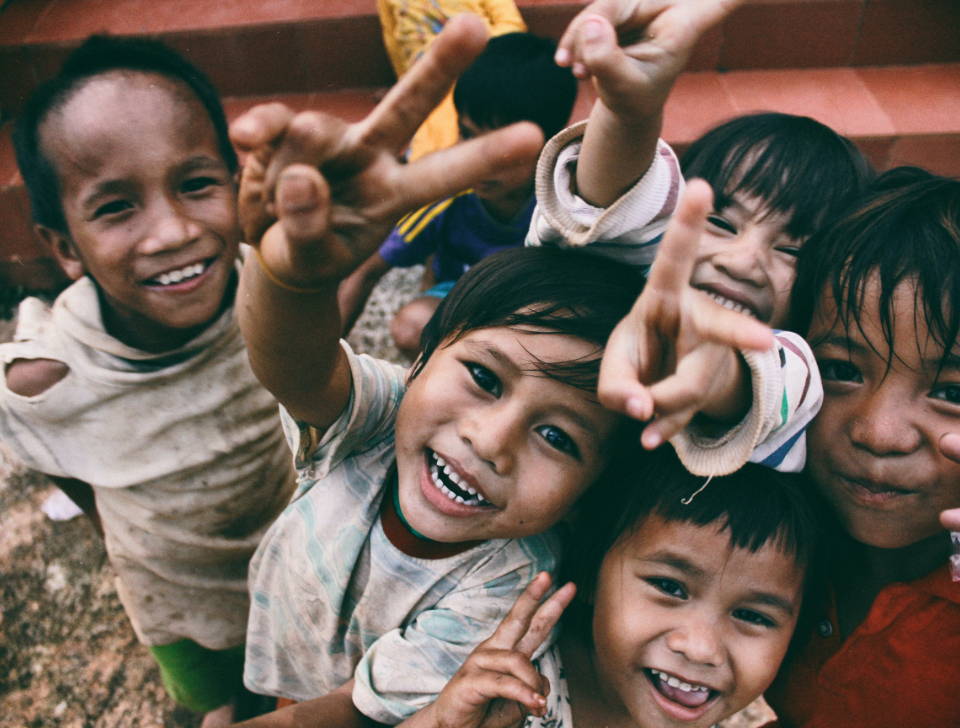 A portion of our profits is directly donated to "Education for the children, an international NGO that works in partnership with disadvantaged families, Children" and young adults in Guatemala, Central America. For every Tribe Organics product that you purchase, 1$ goes straight to the project. ORDER NOW to start giving and start living a healthy lifestyle!